Fantastic Footballers!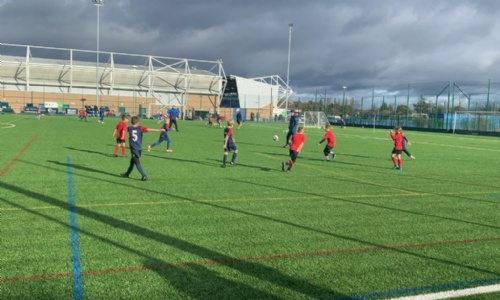 13 Fabulous Footballers from Class 3 Smashed it at Shrewsbury Town
We were so proud of our squad of Y3/4 pupils who participated in a football tournament at Shrewsbury Town FC today. They won 7 of the 8 matches played and played with a great sporting attitude!
We are very proud of them all.