Keeping Children Safe
The staff and governors take seriously their commitment to safety at Long Mountain CE Primary School.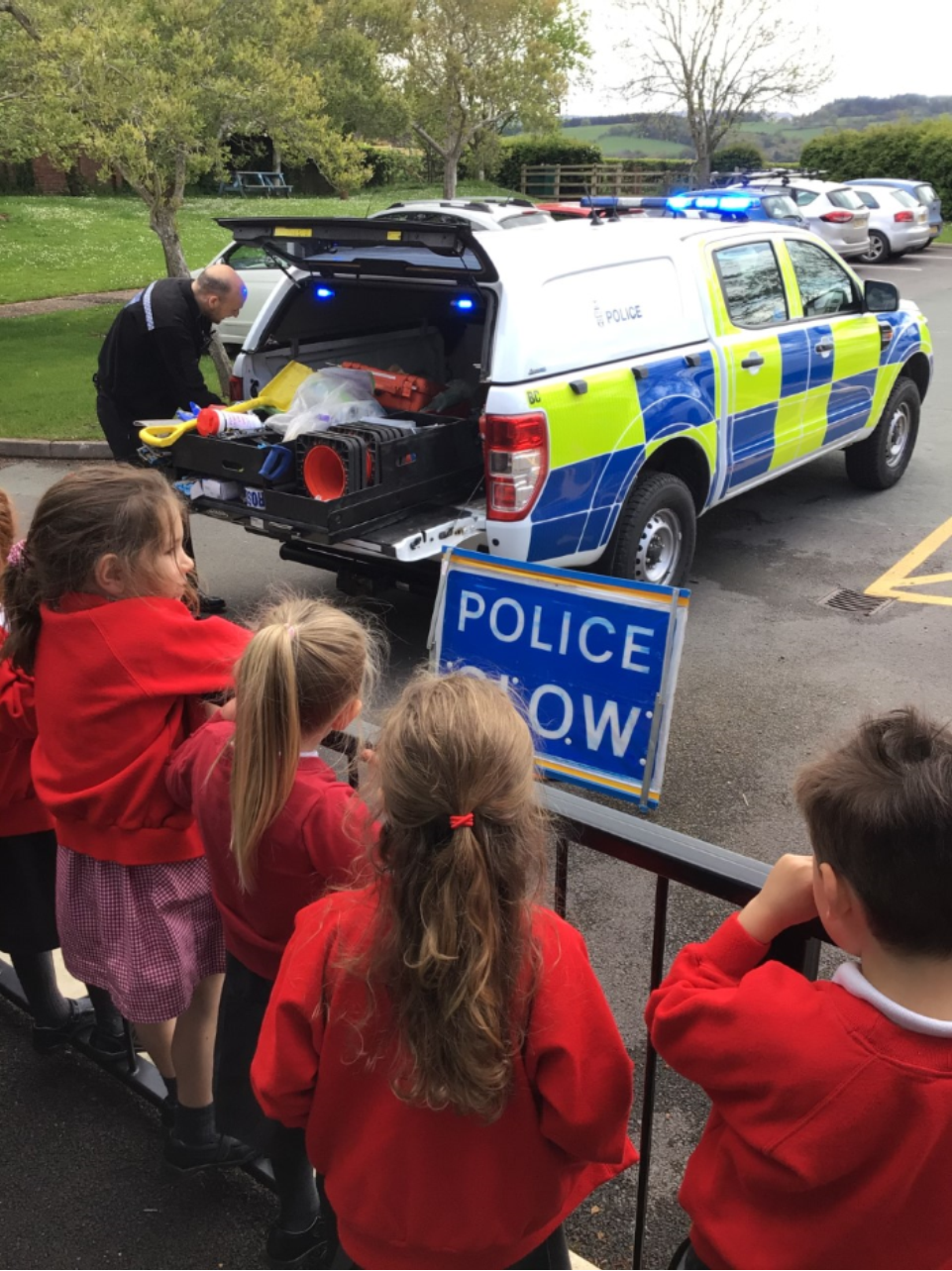 The Governors have published a range of policies and information relating to keeping safe at school
Hard copies of these documents are available on request from the school office or can be downloaded from the 'Policies and Procedures' section of this website.
Staying Safe Online
E-safety is taught as part of the computing curriculum. We also provide information to parents in order to reinforce these messages at home.
We've built a collection of useful documents and websites for parents which can be accessed here.
If you have concern about your child's safety online, please contact CEOP (Child Exploitation and Online Protection centre).
What is Prevent?
Prevent is part of the Government's strategy to prevent extremism and terrorism. The purpose of Prevent is to stop people becoming terrorists or supporting terrorism. Prevent focuses on all forms of terrorist threats. e.g. international terrorism, far right extremism (among others)

Three key themes:
The police, Local Authorities, and our partner organisations are working together to help strengthen and empower our communities to reject those who want to cause harm. We work together and focus on three key themes:
•Safeguarding vulnerable individuals through the provision of advice and support and intervention projects.
•Working closely with institutions such as Universities, Schools, Prisons, Health, Charities and faith establishments.
•Challenging extremist ideology by working closely with other local and national agencies, partners and communities
Preventing radicalisation
Resources for parents:
(educateagainsthate.com)
Sexual Harassment and Violence in Schools
Recent guidance has indicated that many children experience unwanted and inappropriate sexual behaviour from their peers, during their time at school. We understand the damage and distress this would cause and will be actively teaching children about appropriate boundaries and their right to be safe in all their relationships.
The NSPCC have launched a dedicated helpline to support victims of abuse. This is open for children and for adults who may have experienced abuse at school in their past. The telephone number is 0800 136 663.
The NSPCC website has lots of useful guidance and information for children and parents.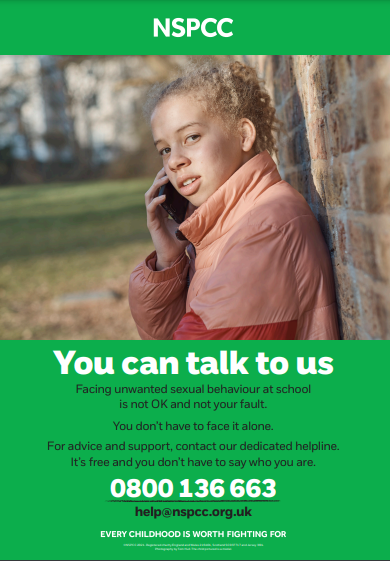 Keeping Children Safe is Everybody's Responsibility
If you are concerned about the welfare of a child, if you think a child or young person is being harmed or is at risk of being harmed then you must contact Children's Services and tell them your concerns.
You can report your concerns online via the 'Report child abuse online - NSPCC website' or telephone the Initial Contact Team on 0345 678 9021.
If you need to report concerns during out of office hours then please contact the Emergency Duty Team on 0345 6789040.
You can also speak to:
Protecting Vulnerable People (West Mercia Police): 0300 333 3000
NSPCC: 0800 800 5000
Childline: 0800 1111
Our school is a 'Safer School'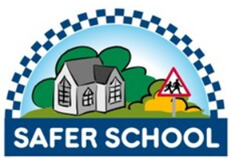 West Mercia Police and Shropshire Council support our school with the Safer School initiative. We are an accredited 'Safer School' and proud of our Safer School sign and certificate. We are very pleased that our Safer School accreditation has been updated (May 2021).

The initiative is a holistic, practical and realistic approach to school security and personal safety. It gives our school a clear focus on the subject and turns a negative subject into a positive one. It sets a minimum standard for school security.

The school has recognised the link between a successful school, pupil contentment, parent satisfaction, community involvement and the implementation of an effective risk management systems.

Through the risk management system the school intends to establish the safety and security of staff, pupils and their property as a priority. This will be achieved by monitoring activity in and around school in a structured manner. Stakeholders in the school will be fully conversant with the system and will be actively encouraged to make constructive contributions.

The school will undertake to reduce levels of anti-social and/or criminal activity through the accurate recording of incidents with specific details and locations: this will allow preventative actions to be taken in conjunction with all stakeholders.

The school has committed to developing systems which will enable staff and pupils to concentrate on the process of education, secure in the knowledge that the environment in which they are working is as safe as possible